Detroit
We are invested in Detroit neighborhoods and student learning.


At the heart of any city's resurgence are the people who live and work there. According to a recent Detroit Future City report, the majority of employers in the city are small businesses, and 40% of residents consider themselves entrepreneurs. Although there are several organizations and nonprofits that work with idea-stage and early-stage businesses, a critical gap remains. 
Since 2016, the Center's Detroit Neighborhood Entrepreneurs Project (DNEP) has helped to fill the gap in the entrepreneurial support ecosystem—by focusing on small business growth after the start-up phase. This is especially important now, as COVID-19 has forced many small businesses to pivot and adapt to new models and practices.
DNEP has carefully built partnerships based on mutual respect, cultural humility, and reciprocal learning to support neighborhood-based small businesses in Detroit. Through these partnerships, we cultivate a range of ever-growing interdisciplinary opportunities—coursework, internships, consulting, and research—so students at all levels are involved in efforts that are helping transform the Motor City.
DNEP matches teams of University of Michigan students with different sets of technical skills to Detroit's neighborhood businesses that are poised for growth but need support to rebrand, streamline operations, resolve legal issues, or become more profitable. 
We conduct ongoing research about business sectors and their needs to inform DNEP projects and training. DNEP is led by an interdisciplinary team of faculty across the University who provide guidance and direction.
The economic havoc caused by the COVID-19 pandemic has been especially disruptive to small businesses, which often depend on foot traffic and operate...
Finish reading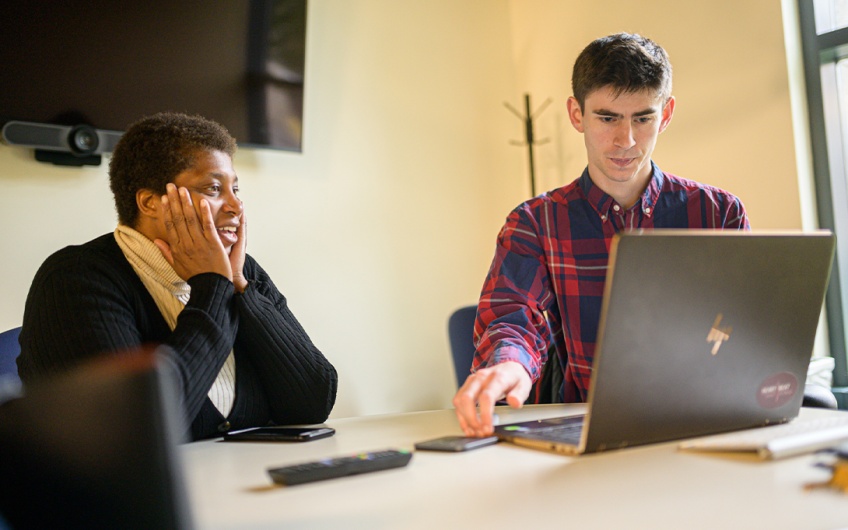 Have any questions?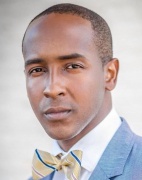 Program Manager, Detroit Neighborhood Entrepreneurs Project