DNEP classes
Apply skills learned in the classroom to challenges facing real-work clients and, in the process, contribute to economic and community development in Detroit's neighborhoods.
DNEP matches U-M faculty and students with small businesses for professional services based on business needs and interests. Engagements are typically a semester or year-long and organized through a U-M course, clinic, or student organization.
Classes collaborating with the Detroit Neighborhood Entrepreneurs Project span several U-M schools including the Ross School of Business, Law School, Stamps School of Art & Design, Ford School of Public Policy, and the College of Engineering. Each course gives students real-world experiences collaborating with small business clients and provides entrepreneurs with free assistance—whether that's a marketing campaign, legal help, a new logo, or something else.
Biz + Law + Design 
Some interdisciplinary classes provide comprehensive assistance, where U-M students gain valuable experience collaborating with students and faculty from schools besides their own. The Ross School of Business, University of Michigan Law School, and the Stamps School of Art & Design come together in a way that reflects partnerships found in the working world.
Students come away with an appreciation that problems are not just housed in their discipline—they need their counterparts across the university.

Michael Gordon, professor, Ross School of Business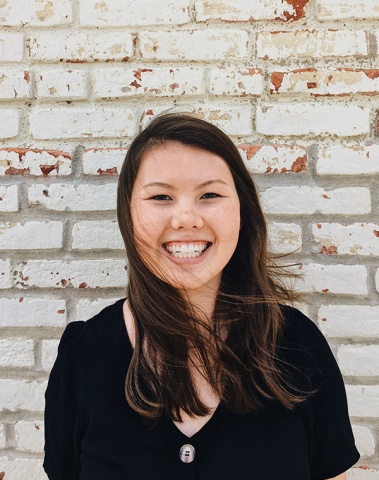 Claire Smith
Stamps BFA '21
"DNEP gave me the unique opportunity to collaborate with business and law students while taking a design class. We were all working on different aspects of our client's business, but still found places where we could share research findings and inform each other's work. It was really insightful to see how other students approached the task in their own ways and so rewarding at the end to present a variety of resources as a team."

DNEP Classes
The following courses have partnered with small businesses in Detroit through DNEP.
Andrea Hoffer
3rd Year Law Student
"Working with small business owners in Detroit through DNEP and the Michigan Law School Community Enterprise Clinic (CEC) not only allowed me to take what I was learning in my classes and apply it beyond the walls of the law school, but it also gave me the opportunity to work with passionate and inspiring entrepreneurs in Detroit."
Have any questions?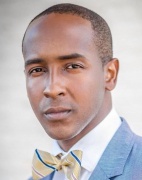 Program Manager, Detroit Neighborhood Entrepreneurs Project