DNEP Free Accounting (formerly Free Accounting Fridays) is a collaboration between the University of Michigan's Detroit Neighborhood Entrepreneurs Project (DNEP), an initiative to connect U-M faculty, students and staff with Detroit small business owners and entrepreneurs, and Business+Impact at the Ross School of Business. For more information about DNEP and ways to get involved with additional technical assistance consulting projects, check out detroitsmallbusiness.umich.edu.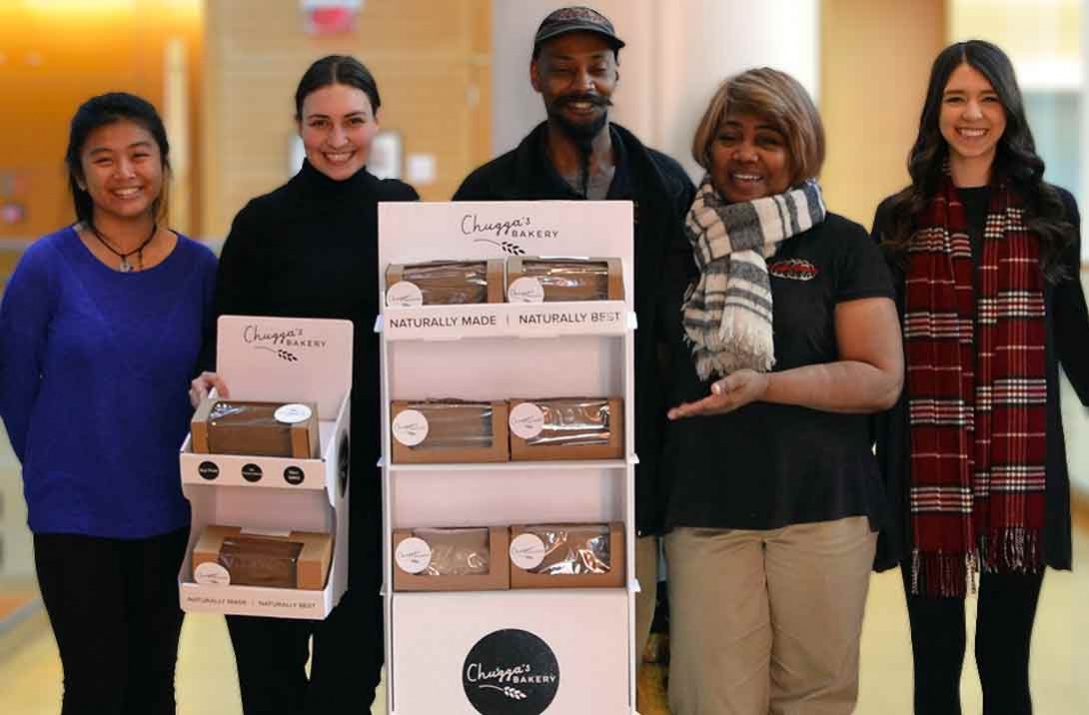 It helped us get our numbers together. This program is a big boost for anybody.

Ruth Bell and Robert Mitchell, Founders, Chuggas's Bakery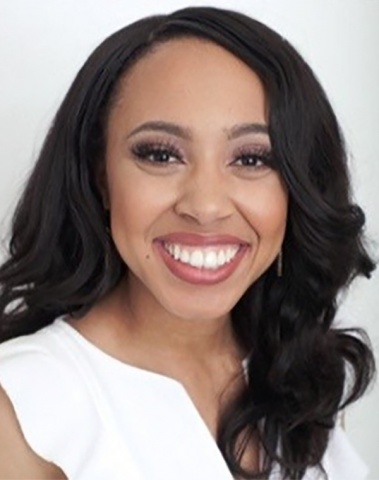 Christen Richardson
Ford School of Public Policy '21
"Working as an Accounting Consultant was the highlight of my time at Michigan. I came into the role thinking I knew everything there was to know about accounting and left learning more than I could have imagined from all the business owners. It provided me with a platform to use my accounting knowledge in a practical way to help real people in real time."
DNEP Free Accounting - Student Consultants
DNEP offers free accounting and finance consulting for Detroit businesses. U-M student consultants are hired to work closely with entrepreneurs and small business owners in Detroit, providing assistance in areas such as:
● Using Quickbooks and other accounting software.
● Creating and explaining common financial statements.
● Comparing different growth opportunities and strategies.
● Forecasting payback periods for loans.
● Analyzing cost structure for products.
● Reviewing financial data for accuracy.
Interested in getting involved? Email us at dnepdetroit@umich.edu.
Have any questions?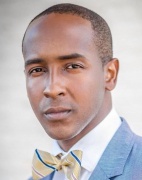 Program Manager, Detroit Neighborhood Entrepreneurs Project