The Center on Finance, Law & Policy's "blue bag lunches" aim to foster interdisciplinary collaborations and showcase the work being done at the University of Michigan on issues related to finance, law, and policy. Faculty are welcome to present research related to finance, law, and policy at any stage at these monthly events–from general questions and ideas, to works-in-progress, to published work. During the 2021-22 academic year, these talks will continue to be virtual.
When classes are in session, Blue Bag Lunches are generally held on the first Thursday of each month from Noon – 1 p.m.  Presentations are open to all with registration required.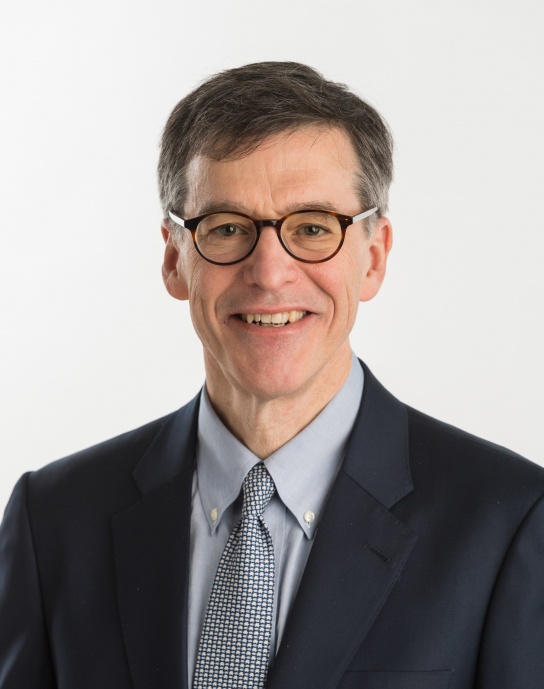 Upcoming talk: James R. Hines Jr.
Financing the U.S. federal government requires enormous tax receipts now and in the future.  This will, and should, entail significantly higher tax rates for the rich, along with higher taxes for much of the income-earning U.S. population.  This presentation will discuss the most sensible way to pay for the federal government, noting that the answer lies largely in higher tax rates, not in the many popularly-discussed alternatives.
Have any questions?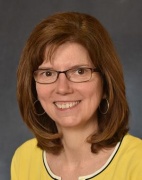 Administrative Coordinator, Center on Finance, Law & Policy
Weill Hall
735 S. State St. #4314
Ann Arbor, MI, 48109