The Center on Finance, Law & Policy's "blue bag lunches" aim to foster interdisciplinary collaborations and showcase the work being done at the University of Michigan on issues related to finance, law, and policy. Faculty are welcome to present research related to finance, law, and policy at any stage at these monthly events–from general questions and ideas, to works-in-progress, to published work. The upcoming blue bag talks for the winter 2023 semester will be held virtually over Zoom. 
When classes are in session, Blue Bag Lunches are generally held on the first Thursday of each month from Noon – 1 p.m.  Presentations are open to all with registration required. 
The Blue Bag Lunch Talk speakers for the 2022-23 academic year will be:
September 8, 2022 - Professor Nejat Seyhun
October 6, 2022 - Dr. Trina Shanks
November 3, 2022 - Dr. Debotri Dhar
December 8, 2022 - Professor Ed Fox
January 12, 2023 - Professor Catherine Hausman
February 2, 2023 - Professor Jeffery Zhang
March 9, 2023 - Professor Sanjukta Paul
April 6, 2023 - Professor JJ Prescott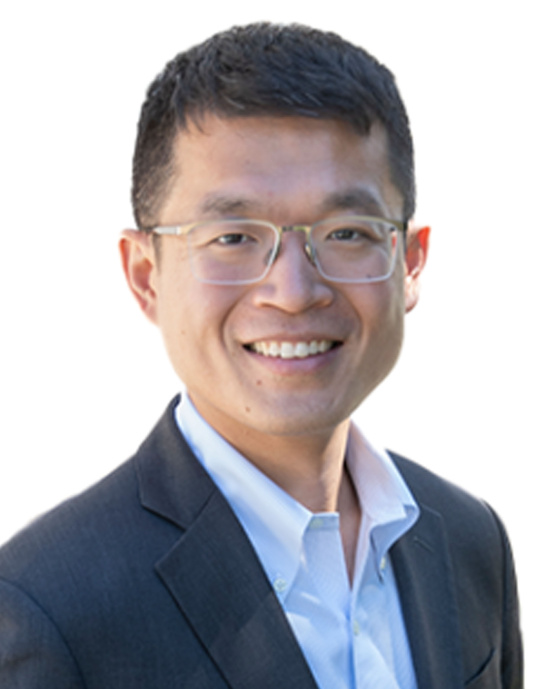 Upcoming talk: Jeffery Zhang
Conventional wisdom says the 2008 financial crisis fundamentally changed how policymakers approach financial regulation, with regulators seeking to prevent individual financial institutions from collapsing using a "microprudential" strategy before the crisis, and turning to a new "macroprudential" approach that prioritizes the stability of the financial system as a whole post-crisis. Despite new stress tests, capital buffers, liquidity requirements, and other supposed macroprudential tools, Prof. Zhang will present his research, co-authored with Jeremy Kress, which argues that using the term "macroprudential" to describe modern financial regulation is a myth. Despite the macroprudential label, the prevailing regulatory framework is still predominantly microprudential in nature. This inaccurate portrayal has consequences, and risks a repeat of the 2008 collapse. How to re-orient? Prof. Zhang has some ideas.
Have any questions?
Administrative Assistant Senior, Center on Finance, Law & Policy
Weill Hall
735 S. State St. #4314
Ann Arbor, MI, 48109