The Center on Finance, Law & Policy's "blue bag lunches" aim to foster interdisciplinary collaborations and showcase the work being done at the University of Michigan on issues related to finance, law, and policy. Faculty are welcome to present research related to finance, law, and policy at any stage at these monthly events–from general questions and ideas, to works-in-progress, to published work. For the upcoming 2022-23 academic year, these talks will be in-person.
When classes are in session, Blue Bag Lunches are generally held on the first Thursday of each month from Noon – 1 p.m.  Presentations are open to all with registration required. 
The Blue Bag Lunch Talk speakers for the 2022-23 academic year will be:
September 8, 2022 - Professor Nejat Seyhun
October 6, 2022 - Dr. Trina Shanks
November 3, 2022 - Dr. Debotri Dhar
December 8, 2022 - Professor Katherine Michelmore
January 12, 2023 - Professor Catherine Hausman
February 2, 2023 - Professor Jeffery Zhang
March 9, 2023 - Professor Sanjukta Paul
April 6, 2023 - Professor JJ Prescott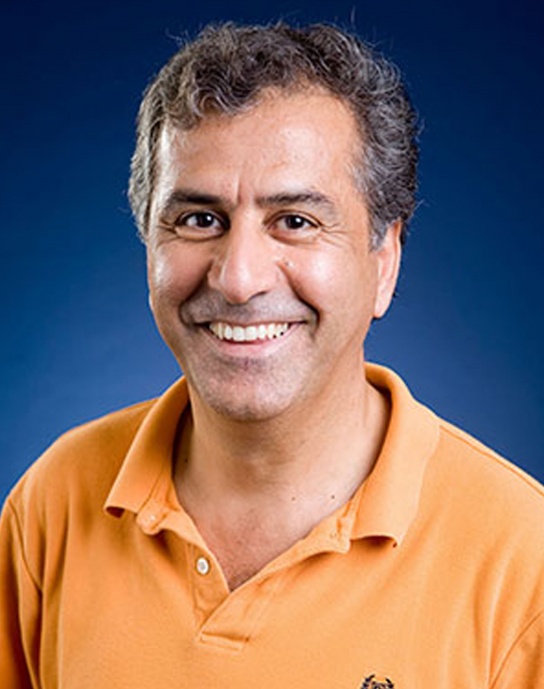 Upcoming talk: Nejat Seyhun
Professor Seyhun will discuss how race inequality is well-documented in literature—certain groups, for example, African-Americans, often do not enjoy the same access to opportunities as their counterparts.  Prior studies document that African-Americans are less likely to receive funding opportunities than whites and pay higher interest rates because of statistical discrimination and taste-based discrimination. However, less is known about race inequality in corporate leadership.
Professor Seyhun and his collaborators investigate race differences in insider trading behavior by corporate leaders of S&P 1500 companies. Investigating race differences in the profitability of insider trades of these companies enables us to evaluate whether African-American corporate executives have equal access to networks that generate valuable insider information (Inci, Narayanan Seyhun 2017 for gender) as their counterparts in similar positions.  
Have any questions?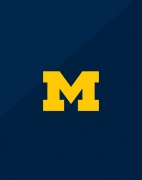 Administrative Assistant Senior, Center on Finance, Law & Policy
Weill Hall
735 S. State St. #4314
Ann Arbor, MI, 48109