An Interdisciplinary Approach to Fintech 
Financial technology ("Fintech") continues to make new financial products and services available, while upending old rules. Regulators and market participants face challenges in understanding and balancing the benefits of fintech against its potential risks. Innovation can help to catalyze growth, create new opportunities, promote transparency, and manage risk. It can also create new risks, including cybersecurity and regulatory arbitrage risks.
The Center on Finance, Law & Policy serves as a cross-school connector that helps faculty, students, and staff explore cutting edge issues in fintech through interdisciplinary coursework, research, and convenings.
Adrienne Harris, a Towsley Foundation Policymaker in Residence, explains how "fintech" plays a role during the COVID-19 pandemic. Financial...
Watch the video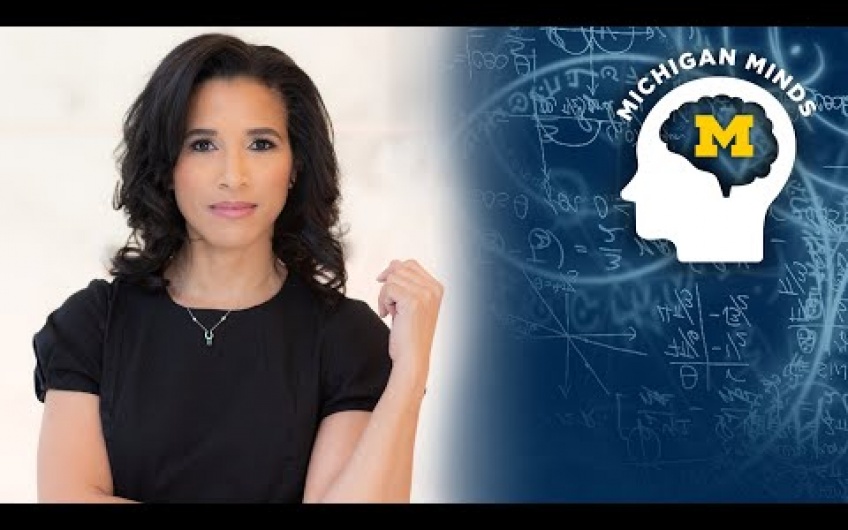 Fintech Faculty Experts at Michigan
U-M FinTech Collaboratory
U-M College of Engineering • Ross School of Business Ford School of Public Policy • LSA
Advancing fintech innovation through cross-disciplinary projects, research, and curriculum.
U-M's Fintech Collaboratory has built a multidisciplinary curriculum around financial technology developments, such as blockchain, cryptocurrency, and digital payments systems. Established in 2019 with a $1 million dollar gift from the Ripple University Blockchain Research Initiative (UBRI), the Fintech Collaboratory enables University students and faculty to conduct research and develop programming at the forefront of financial technology. As an integrated effort between the schools and research centers, the Collaboratory looks at advances in financial technology through a multifaceted lens and addresses the business impact and social ramifications of these growing technologies, alongside the computational data. Fintech is a rapidly emerging and evolving field. The Collaboratory provides an invaluable educational resource for providing active learning experiences, allowing the curriculum to develop alongside the technology, and allowing students and faculty research to shape real-world solutions to contemporary economic challenges, such as global infrastructure and data portability and security in a mobile era.
Fintech student clubs:
U-M Coveners: