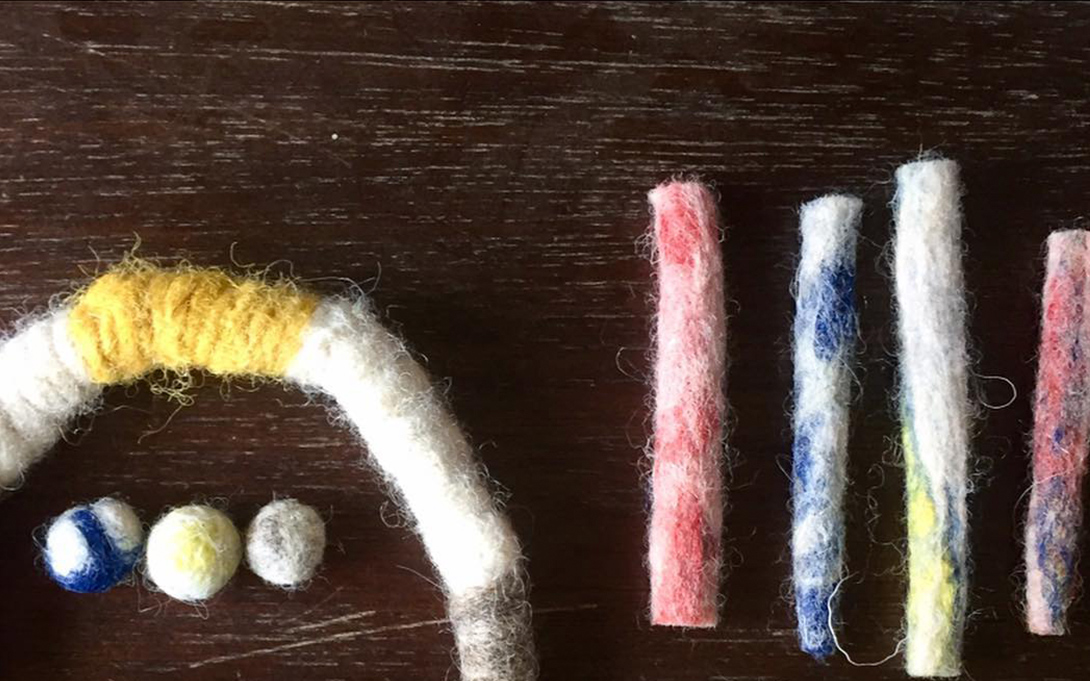 AKOMA is a cooperative for Detroit's women artists and makers, especially Women Artists and Makers of Color.
AKOMA's vision is to create a space where like-minded women can be in community with one another, learn from one another, support one another in growing our individual artistic practices, and collectively have a positive impact on our surrounding community. 
AKOMA was founded by Mandisa Smith, art-based workshop leader, community educator, and founder and former co-owner of Detroit Fiber Works, a fiber art studio in Detroit. Detroit Fiber Works (2013-2019) was a place for Detroit artists to show and sell their work, some for the very first time. AKOMA continues in that tradition, with an emphasis on women artists. AKOMA's logo is the Akoma Adinkra symbol. This Adinkra symbol represents love, unity, endurance, patience, goodwill, tolerance, faithfulness, understanding.
AKOMA aspires to be a valued resource for Women Artists in Detroit, and to be a source of cultural enrichment in our community. Shop online at akomadetroit.com!