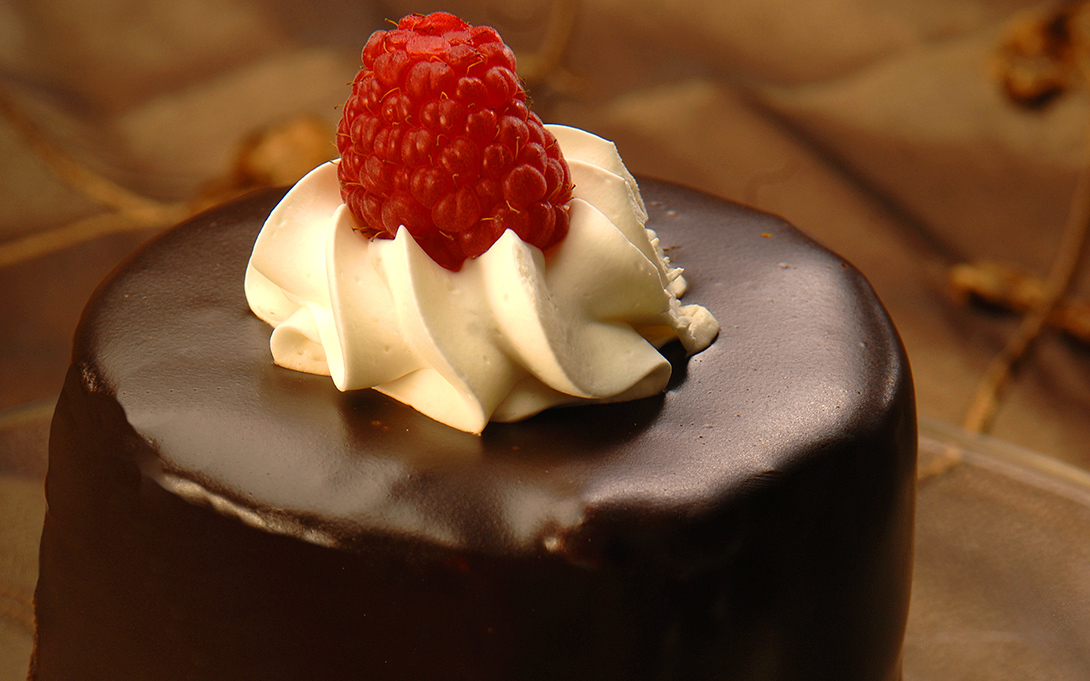 Platters Chocolatier is a Detroit-based, full service chocolate confectionery company that specializes in designing, manufacturing and delivering custom luxury chocolates for events.
Platters repertoire ranges from working with corporate clients such as DTE Energy to working with the Marriott and other international hospitality brands. The company's mission is to be the premier source for providing memorable guest experiences in a sweet way.
Platters was founded by Gail Brown, who for decades honed the skills to create custom chocolate molds and high-end, personalized chocolates. From working in a high-end gourmet chocolate boutique in the 1990's, she amassed the necessary skills to create and operate her own luxury chocolate catering company: Platters Chocolatier.
Gail's mission is to provide clients with the best chocolate tasting experience in a meaningful and beautiful way. "As an African-American woman in an industry that lacks minority representation, I have learned to overcome certain obstacles that prevent diverse entrepreneurs from entering and succeeding in this market. I hope to empower a new generation of diverse business owners through my brand and legacy."