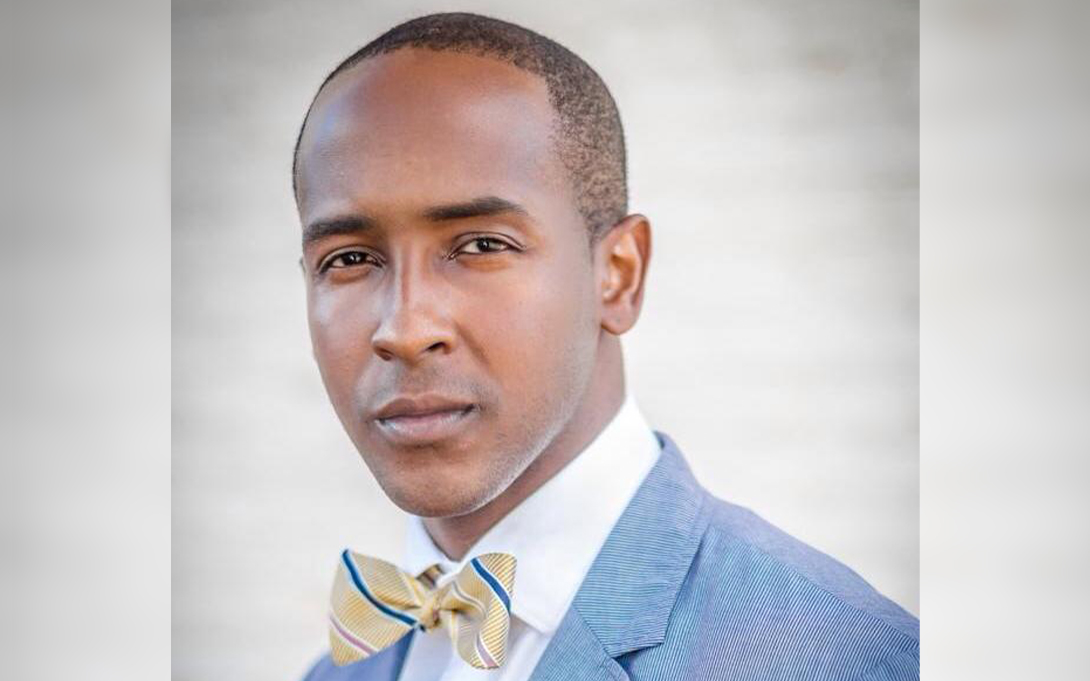 Aaron Jackson has been hired as the new program manager for the Detroit Neighborhood Entrepreneurs Project, the Center on Finance, Law & Policy announced. 
Aaron comes to the Center on Finance, Law, & Policy from Warren Galloway & Associates, where he has been working as a senior business consultant for the last four years. While in that role, he developed and implemented a state-wide entrepreneurship program for Michigan Rehabilitation Services and the Bureau of Services for Blind Persons that included building entrepreneurship opportunities for students with disabilities.
Aaron's professional background as well as his education, including an MBA in International Business and Juris Doctor in Law, gives him extensive knowledge researching public policy to design and implement entrepreneurship programs that combine education and small business resources to increase economic mobility for Detroit residents.
Aaron is a long-time Detroiter who has advised Detroit small businesses via his work with business service organizations ProsperUs and the Center for Community-Based Enterprise (C2BE). He is also a founder himself, with a small career and professional development consulting firm called The CorpVantage. 
"I am thrilled to have Aaron join our team," said Christie Baer, assistant director of the Center on Finance, Law & Policy, "He is a strategic thinker and community-builder who has spent most of his career creating opportunities for people to move up the economic ladder.
I am excited about this opportunity and committed to making the Detroit Neighborhood Entrepreneurs Project the national model for university-community Partnerships to support Small businesses.

Aaron Jackson, Program Manager, Detroit Neighborhood Entrepreneurs Project