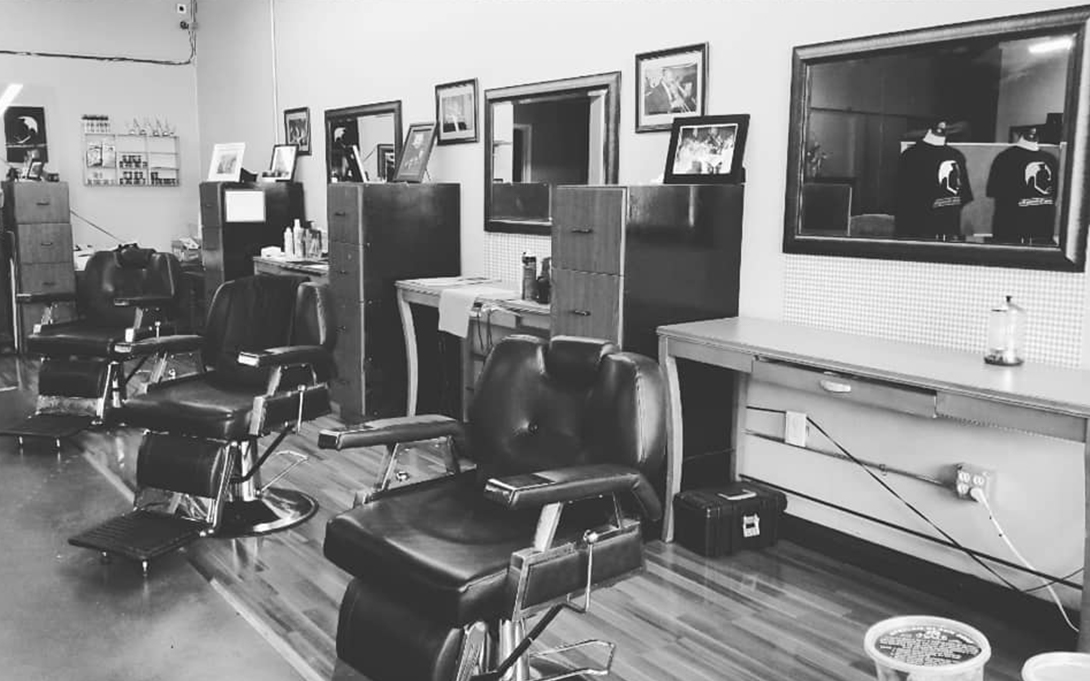 Cutz Lounge is a modern barbershop with a vintage flair.
Their goal is to provide a professional and safe environment for individuals and families while delivering excellent customer service in a timely fashion. They are a multifaceted business with an emphasis on community and entrepreneurship. The Cutz Lounge facility also houses a community meeting space and business incubator. 
Dante Williams, the owner of Cutz Lounge, has over 26 years of experience in the industry and is a licensed instructor. Dante is also the President of the Grand River Business Association, and he was recently interviewed by Model D Media(link is external).
Cutz Lounge is currently working with the Law School's Community Enterprise Clinic and previously worked with a market research team from U-M's Business School.