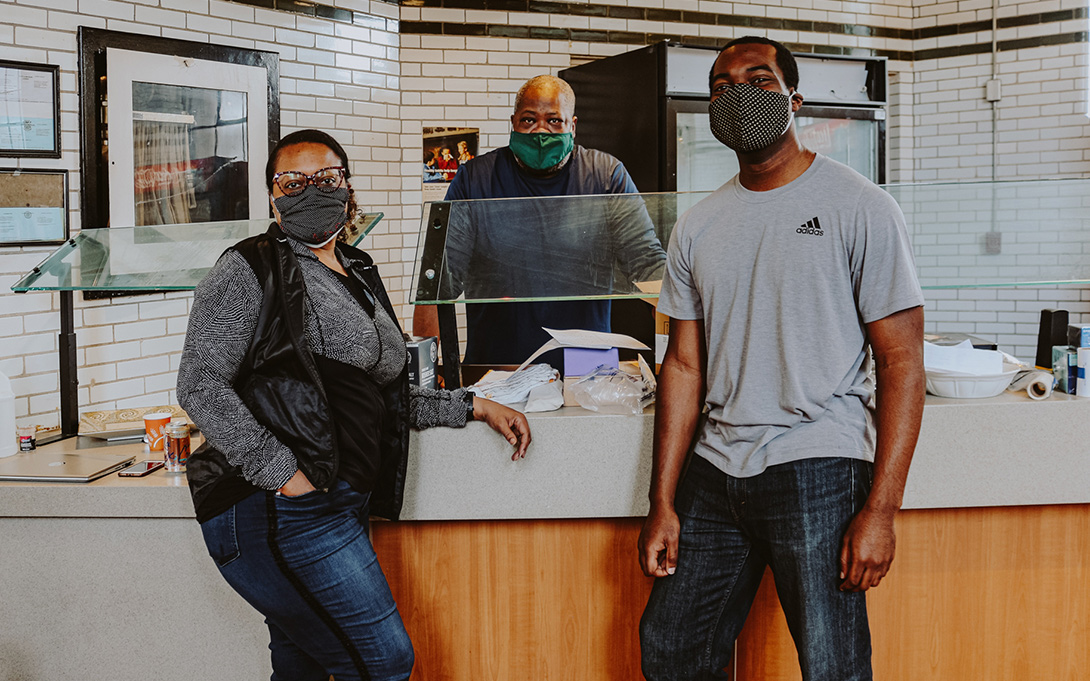 Farmacy Food is your guide and partner to looking at health holistically.
They strive to serve the whole you — Farmacy Food provides food to address your nutritional needs. As they learn more about your goals, they work to connect you with their health partners who will further support you on your journey to true health.
Central to Farmacy's mission is making sure their food is affordable for those who need it the most. They believe in equity and recognize that food access is a challenge for some populations. As a result, they offer discounted pricing to low-income residents, college students, educators, senior citizens, and veterans. 
Farmacy Food is currently working with the Law School's Community Enterprise Clinic, BA453: Capstone MAP at the Ross School of Business, and ARTDES400: Design Studio: Detroit Neighborhood Entrepreneurs Project at the Stamps School of Art & Design. 
Learn more in this Eater Detroit article (link is external) or on their website!