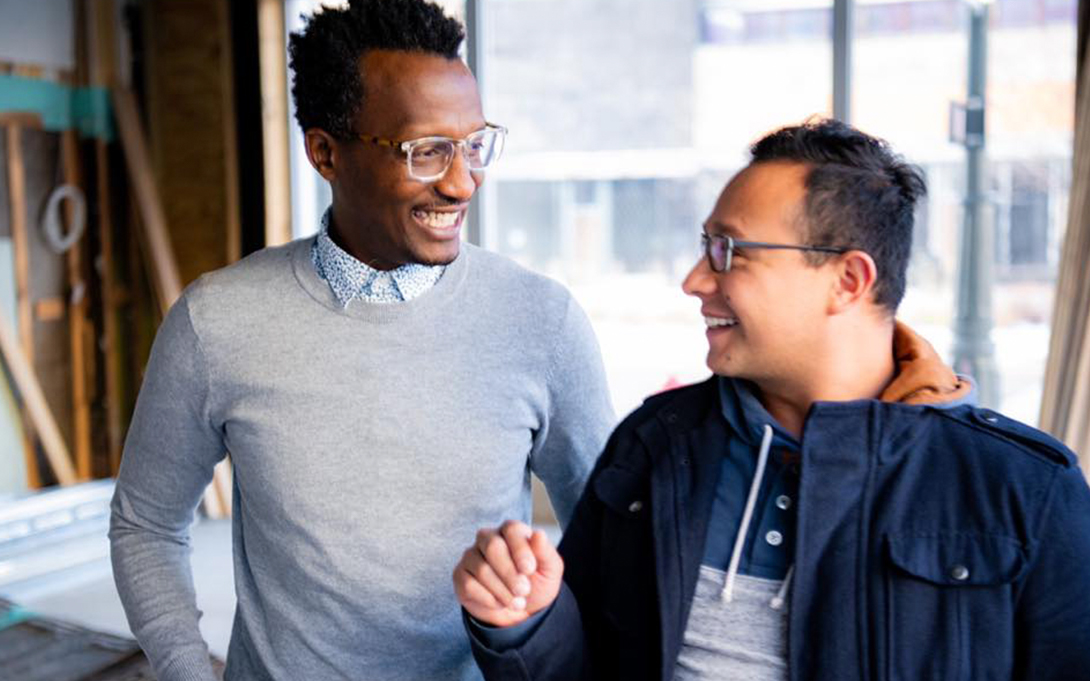 Featherstone is a trilingual, immigrant-owned marketing agency seeking equity for people of color and LGBTQ communities, founded by Juan Carlos Dueweke-Perez.
Juan Carlos is also the founder of Southwest Detroit Restaurant Week, which highlights diverse food businesses in that neighborhood. Featherstone worked concurrently with teams from the Ross School of Business, Law School, and Stamps School of Art & Design in fall 2019.
Check out Juan Carlos and Featherstone featured on the Big Ten Network (link is external). Juan Carlos was also recently featured in Model D Media!