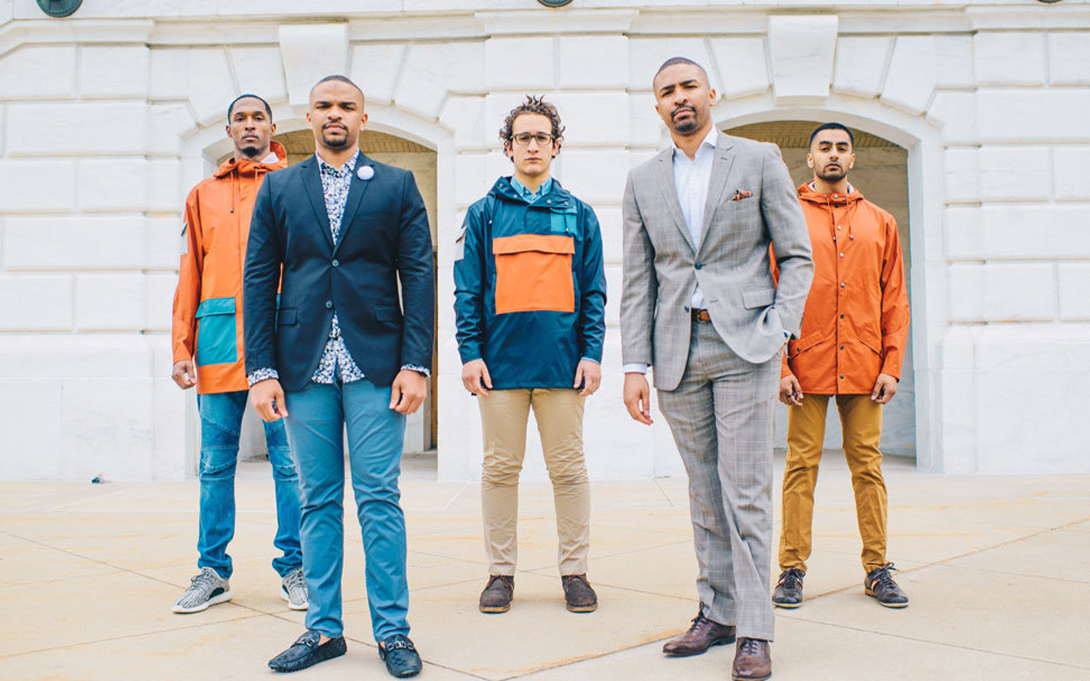 Mature is founded and managed by brothers Darryl and DeKoven Humes from Detroit, Michigan.
Darryl and DeKoven are active mentors in the community and proud supporters of the City.
Mature offers a collection of products from hand selected brands that embrace individuality, authenticity, and timeless attire. The Mature team selects products that are modern yet timeless, excellent quality, and exceptionally fitting. Mature is not a trend, it's a lifestyle.
Their model is simple - Positivity, Style & Attractive Character. This semester, Mature is working with the Community Enterprise Clinic at the Law School and a team of business students in BA453: Capstone MAP. Shop online at  https://www.maturelook.com/.