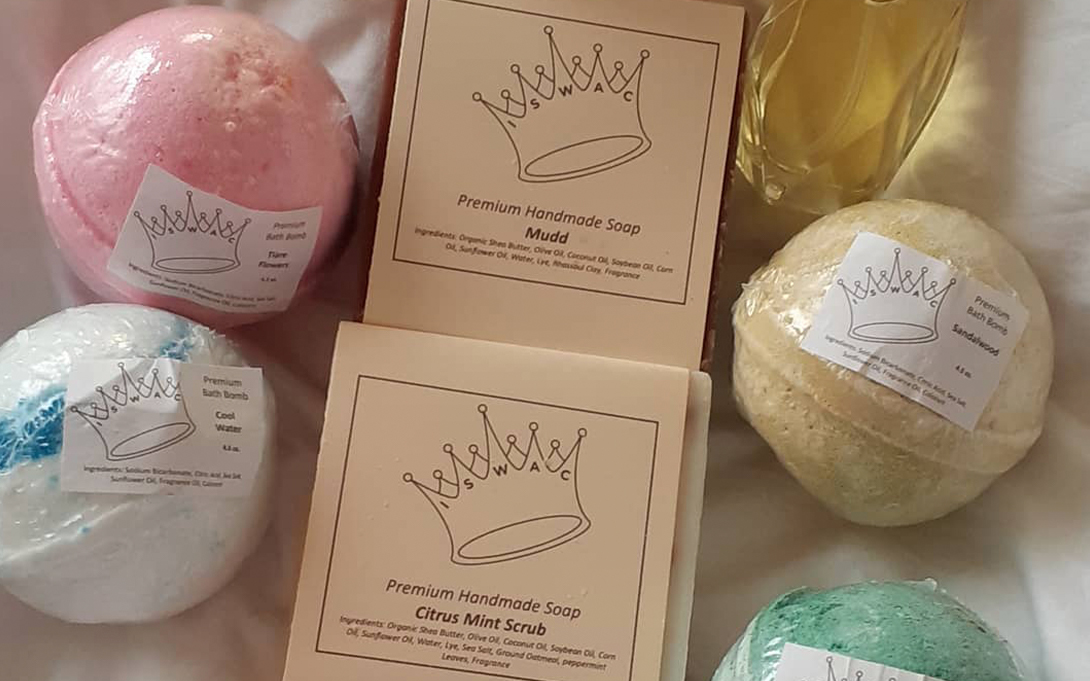 Royalty Gardens' handmade soaps give your skin the moisture it needs while you stay protected and detoxed.
No chemicals, no fragrances, no meat products. They use only organic and essential oils to make great soap and even better aromatherapy. This semester, Royalty Gardens is working with a market research team from the Ross School of Business.
Terri Hudson, the founder of Royalty Gardens, was recently interviewed by WXYZ in Detroit. She talked about using natural ingredients in her soap, the pandemic's impact on business, and demonstrates some of her products. Check out the video here.
Shop online at rgardensoap.com!