Community-Engaged Research: Community Tech Workers
Summary
Small businesses are at the heart of our country's economic resurgence, placing job creation and economic control and mobility in the hands of the community. Yet, uneven access and familiarity with technology can severely limit businesses' growth and success, especially in resource-constrained communities. In partnership with local nonprofit community organization Jefferson East Inc., an interdisciplinary team from the University of Michigan is working to address this digital divide for Detroit entrepreneurs.

The Community Tech Workers project will pair three local residents with three U-M students to provide free one-on-one technology training and assistance to small business owners in Detroit's East Jefferson corridor for almost a year, while gathering data to understand the scope and sophistication of business owners' needs and their preferences for obtaining technology training/support. Through this pilot, we hope to better understand the specific needs and challenges business owners are facing in an increasingly technologically-oriented ecosystem and offer a workforce development model that could prove effective for other municipalities that wish to move more local residents into technology careers.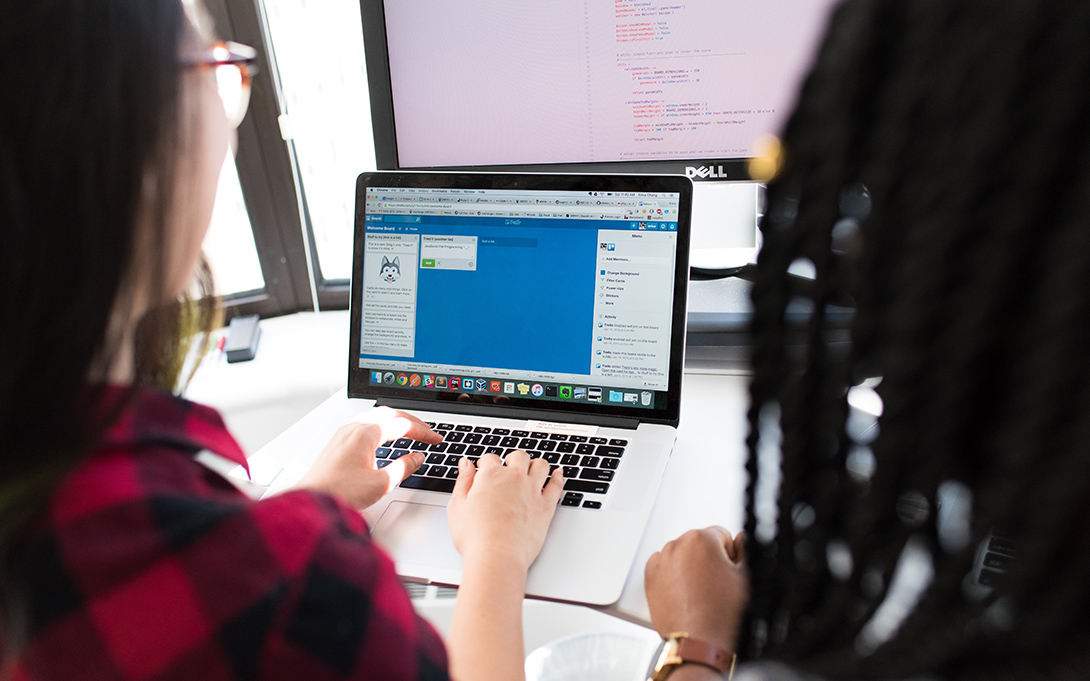 Funding for this Community-Engaged Research
Funding for this project is provided by the Ewing Marion Kauffman Foundation, a private, nonpartisan foundation based in Kansas City, Mo., that seeks to build inclusive prosperity through a prepared workforce and entrepreneur-focused economic development. The Foundation uses its $3 billion in assets to change conditions, address root causes, and break down systemic barriers so that all people–regardless of race, gender, or geography–have the opportunity to achieve economic stability, mobility, and prosperity. 
Have any questions?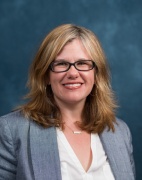 Assistant Director, Center on Finance, Law & Policy
Weill Hall
735 S. State St. #5211
Ann Arbor, MI, 48109