Simplify Website Navigation
Due to the pandemic, Hot Sam's, a men's clothing retailer in downtown Detroit, was forced to pivot to online sales for the first time. Lauren Stovall, the company's business lead, became solely responsible for launching and managing the new e-commerce site. While the new e-commerce site was fully functional, Lauren was interested in conducting user testing to figure out where online customers were having trouble while shopping. She also was not sure if customers were able to easily access all of Hot Sam's products.
While fully functional, the e-commerce team found multiple points throughout the shopping to checkout process with potential to improve usability and efficiency for shoppers. The principal area of improvement was reorganizing the content on the site to be more intuitive for users, and to match the standard for online clothing retailers.
After conducting user testing, we prototyped a reorganized e-commerce website, tested it, and then implemented it. Lauren and Hot Sam's website team were also given a summary of insights from user testing, and changes that could be made based on different Square plans.
See the before and after from the re-organization of Hot Sam's website: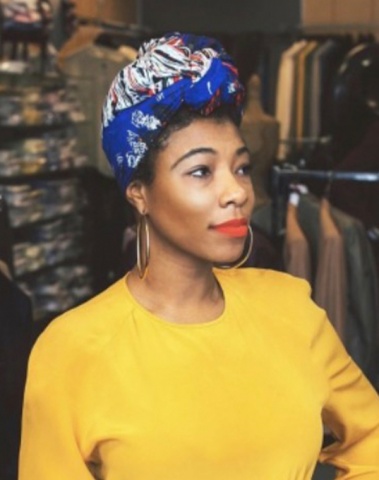 Legacy Preserver / Business Lead, hot Sam's Detroit
"Working with the interns of DNEP has been an amazing experience and I was blown away by the professionalism of the interns and the quality of work that they performed. I look forward to the results of their work being fruitful to our business of Hot Sam's Detroit."
Visit Hot Sam's website