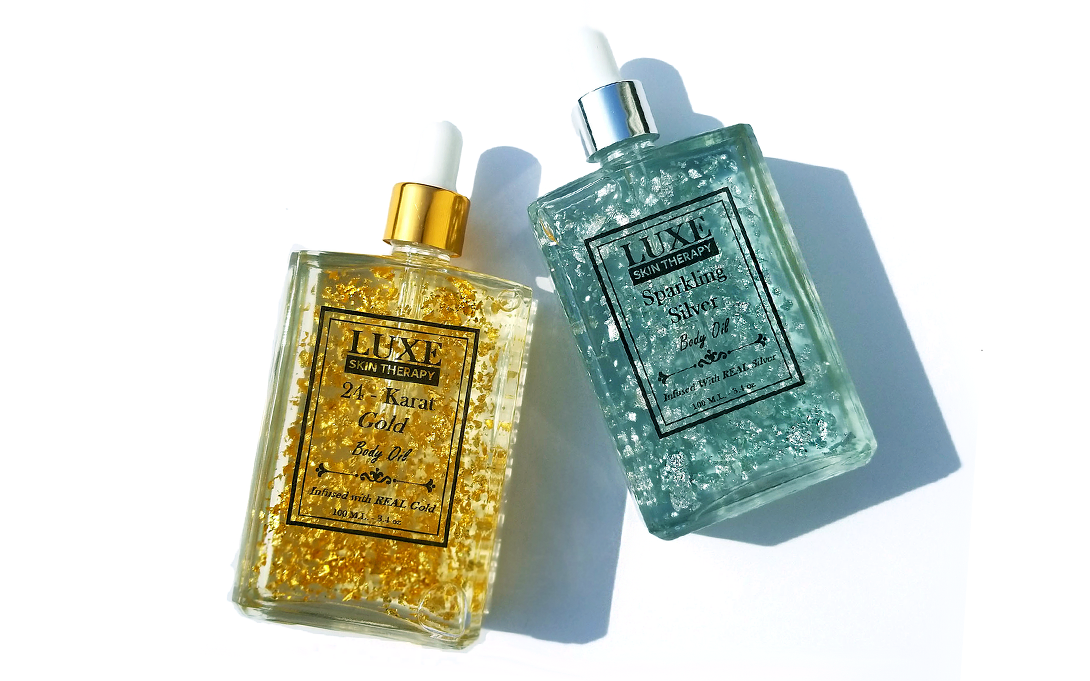 Luxe Skin Therapy offers a luxurious and therapeutic selection of handcrafted skincare, bath, and body products. Started by owner and founder Shar Berry in 2019 to create effective and beautiful skin care solutions, Luxe Skin Therapy now offers a line of over fifteen solutions that are tailored to your skin's specific needs. 
Luxe Skin Therapy worked with the Detroit Neighborhood Entrepreneurs Project +Impact Studio for Local Business during the Summer of 2021 to redesign and improve the user experience of their website. Their new site has now officially launched with an elegant new look, allowing their brand and products to shine.
Learn more about Luxe Skin Therapy on their website and see their work this past summer with DNEP +ISLB here.